Automatic Die Cutting
Automatic Die Cutting Machine Factory - Shandong Lukes machinery
Automatic Die Cutting Machine Factory -
Shandong Lukes machinery


Lukes machinery is a leading manufacturer and supplier for design 、manufacturer 、sale
and service of flat bed die cutting machine and folder gluer machine as well as corrugated
converting equipment such as flexo printing machine with case marker/ flute laminating machine
/stitching machine and handle stripping machine.
We have a professional team with excellent
technical engineer and rich experience sales of corrugated cardboard package industry and keeps good
relations with many equipment factories. Lukes is not only on order fulfillment but also promoting a
cordial relation with our clients forever to get best result. We takes a consultative approach and
likes to full understand the needs of our client so that we are able to offer the best solution.
We will serve every of our clients with professional knowledge of packages industry by
heart Looking forward to hearing from you to initiate a long term and satisfying relationship.
Photos: Automatic Die Cutting Machine Factory -
Shandong Lukes machinery


sell: Automatic Die Cutting Machine Factory - Shandong Lukes machinery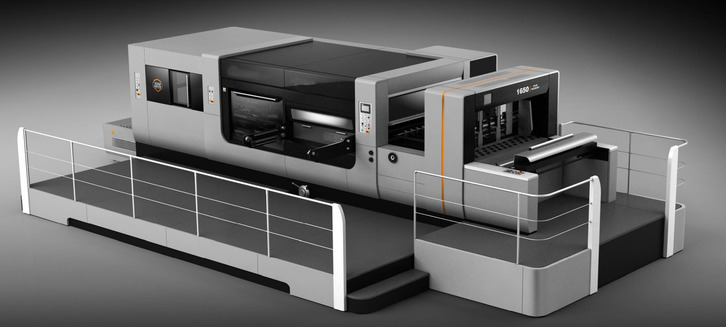 Photo 1: Automatic Die Cutting Machine Factory - Shandong Lukes machinery
---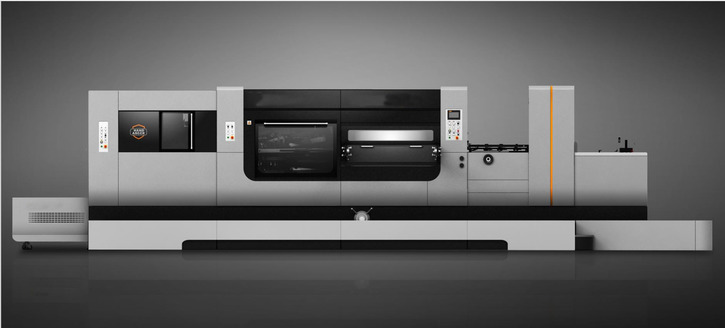 Photo 2: Automatic Die Cutting Machine Factory - Shandong Lukes machinery
---
Similar ads: Automatic Die Cutting Machine Factory - Shandong Lukes machinery