Fantastic Services in Chippenham
Fantastic Services in Chippenham


Fantastic Services in Chippenham is a cleaning company specialising in a variety of cleaning
services, such as one-off, window and oven cleaning, end of tenancy cleaning, gardening and jetwash,
antiviral sanitisation and many more. The professional cleaners are fully-equipped and trained to
handle any job, use family-friendly detergents and would be happy to adjust according to your
individual needs.
Phones, chats and online booking forms are available 24/7, including bank
holidays. Get in touch and schedule your service the way it's most convenient for you. Additionally,
you can take advantage of exclusive deals and discounts on all services offered in Chippenham, by
asking about the Fantastic Club Membership. Find more information on the company website.
Photos: Fantastic Services in Chippenham


offer: Fantastic Services in Chippenham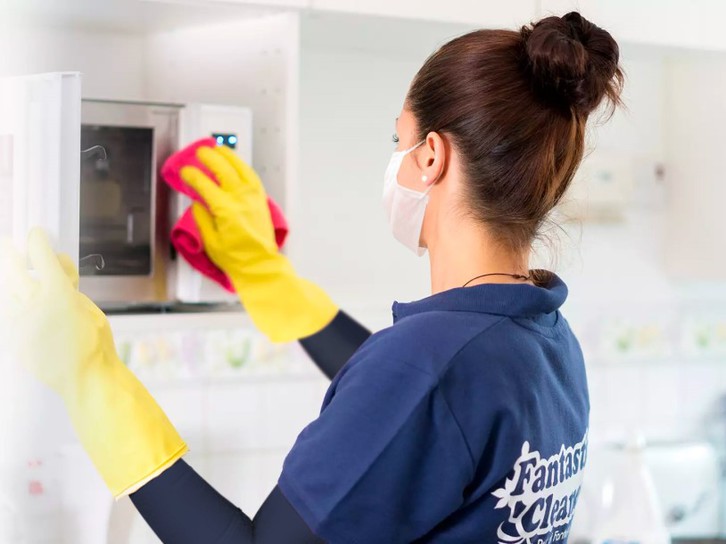 Photo 1: Fantastic Services in Chippenham
---
Similar ads: Fantastic Services in Chippenham
Foto
Description
Preis
offer: Gardening services
Grass cutting, Hedge trimming, pruning trees, power
washing, general clining. Skip.fully insured registration.


0.00
offer: Driveway block paving
Driveway block paving is a fundamental construction process
that can only be completed by experienced tradesmen. Luckily
for you, Bag a Builder has a unique matchmaking system that
will find you the


0.00
offer: Tree Surgery London - Gardeners
Tree Surgery London is offering one of the most trusted and
cost-efficient gardening services in London.
The
company is one of the leading providers of tree surgery and
gardening solutions in th


Neg.
offer: Our sash windows restorations are a cost-effective way to achieve visible, high-quality craftsmanship. Sash windows repair Essex.
Covering the sash windows repair Cambridge, Essex regions,
Scott James are specialists in all aspects of sash window
restoration. We provide a comprehensive repair service,
renewing and extending the


CB2 9PS
offer: Landscape Gardeners Near Me
No matter how thoughtful your garden is, it still requires
constant maintenance, love, and landscape gardening. It is
important not to forget to use only high-quality
fertilizers, tools and equipment


0.00
offer: MCS Landscaping
Are you looking to make changes to your front or rear garden
with new fencing/ pergolas/ water features or drastically
altering the appearance of your house with a new front
tarmac driveway? We at MC


offer: Contact the experts at WFGC for your extensive gardener Kidderminster service. Get the best possible rates for garden services Kidderminster. Call to get a free consultation.
Contact the experts at WFGC for your extensive gardener
Kidderminster service. Get the best possible rates for
garden services Kidderminster. Call to get a free
consultation.



0.00
offer: Southwest Japanese Knotweed Removal Cornwall Devon Bristol Somerset
Japanese knotweed removal, control, identification, surveys
& treatment in Cornwall, Devon & Somerset, UK. Mortgage
compliant solutions with a 10 year guarantee. We have a
number of cost effective r


offer: Landscaper Basingstoke
Landscaper Basingstoke professionally performs a wide range
of landscaping services for domestic or commercial buildings




offer: Skip Hire Near Limited is one of the leading skip hire service provider in all over the UK. Our unbeatable skip hire prices will be according to your budget & the skip sizes will be according to your requirements.
Skip Hire Near Limited is one of the leading skip hire
service providers in all over the UK. Our unbeatable skip
hire prices will be according to your budget & the skip
sizes will be according to you


ME159AU
offer: Bristol Gardening - Specialists In Garden Care
Bristol Gardening is your gardening choice from the start.
We'll take care of your front and back yard with a
passion only our team can do. Our work in maintenance,
landscaping, cleaning, trimmin


Free Instant Quote
offer: Stump Removal Services
Stump Removal Services are established tree cutting, stump
grinding & stump removal experts based in the Midlands. Our
experienced, highly skilled team of tree surgeons and stump
removal specialists


offer: T&P Garden Maintenance
***T&P Garden Maintenance***

(50% off your next
garden tidy up when you recommend us to friends or family.)


•Hedges cut

•Grass cut


•Bedding/edges

•Pruning


0