Gorgeous belgain malinois
Gorgeous belgain malinois
Gorgeous belgain malinois


Top Quality Malinois Puppies, both
parents are Nasdu level 2 GP dogs.
1 female 4 males
left
Both parents are proven phenomenal dogs that will do whatever is required of them time
and time again, whilst being two of the most balanced specimens of the breed, both switch on and off
on command.
Puppies will be microchipped and have their first vaccinations before leaving.
They were born on 16th November 2021 and will be ready to leave 11th January 2022.
I
offer support 24/7 any questions or queries you have after getting your puppy i will be more than
willing to help.
If you feel the puppy isn't for you and it doesn't work out for any
reason, I have a responsibility for any of the pups so they can be returned at any time.
A non refundable deposit of £250.00 is required to hold your pup.
Photos: Gorgeous belgain malinois


sell: Gorgeous belgain malinois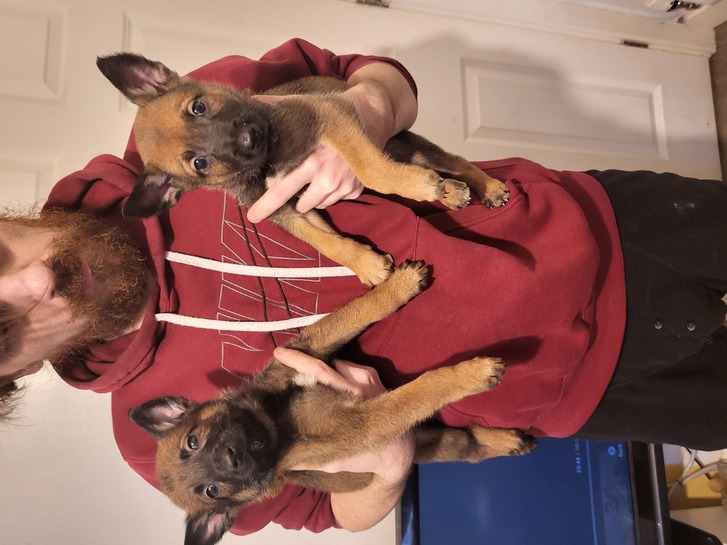 Photo 1: Gorgeous belgain malinois
---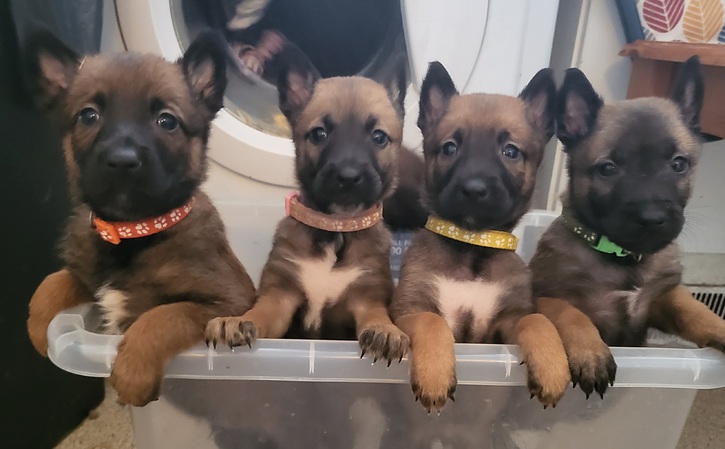 Photo 3: Gorgeous belgain malinois
---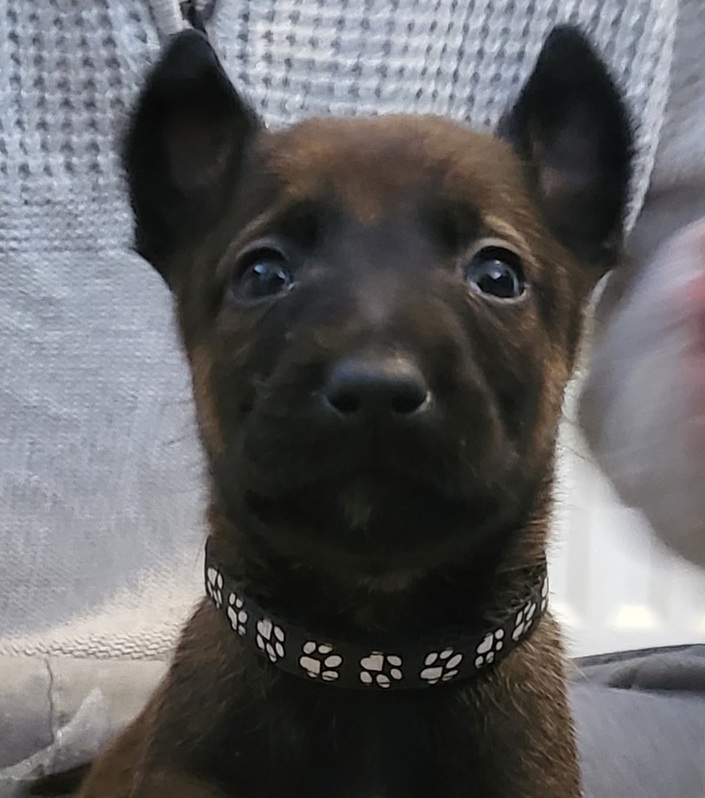 Photo 4: Gorgeous belgain malinois
---
Similar ads: Gorgeous belgain malinois