House to rent in Saint Jean de Monts resort (F-western loire)
House to rent in Saint Jean de Monts
resort (F-western loire)


Escaping the daily grind and having a relaxing time ; you are welcome to "Les Bambis" !
"Les
Bambis" Seaside holiday House in Saint Jean de Monts (France - Vendée )
Furnished and restored
Villa, located on a wooded and fenced quite area of 1500 m2 in Saint Jean de Monts (western loire),
close to the seafront and the forest, with electric heating throughout, 60m m² living space (ground
floor + first floor) + courtyard with fireplace (wood provided for grilling) , 800 m from the
Demoiselles beach and 500 m from shops.
available up to 5 persons
Ground floor: 1 bedroom
(sleeps 2 person)
+ 1 kitchen (washing machine, fridge / freezer, coffee maker, kettle, toaster,
microwave, 4 gas burners + oven)
+ 1 bathroom with hip bath and toilet
+ 1 Living room with
flat screen TV and satellite receiver
Floor: 1 bedroom (sleeps 2 person +1 person) + reserve.
Cot + baby booster chair available
swing frame available for children (from 3 years old up
to 14 years old)
2021 : availabilities
- 29/05 to 19/06 : 344 £/week
- 18/09 to 06/11 :
335 £/week
+ resort fees 0,77 £ for each person older than 18 years old and for each night
(our price is including : water, gas, electricity and electricity central heating)
- rent
from saturday to saturday only
Pets allowed
The Beach :
Saint Jean de Monts is bordered
by 8 kilometers of beautiful and long beaches of fine sand, reassuring with water of excellent
quality . This resort, like the entire Vendée coast, enjoys a privileged climate . The sunshine of
the Vendée is comparable to that of the departments of Mediterranean noon which is worth to him the
name of coast of Light.
A place for a romantic walk at sunset, or simply for strolls enjoying
the iodized air or spray during high tides.
Photos: House to rent in Saint Jean de Monts
resort (F-western loire)


rent: House to rent in Saint Jean de Monts resort (F-western loire)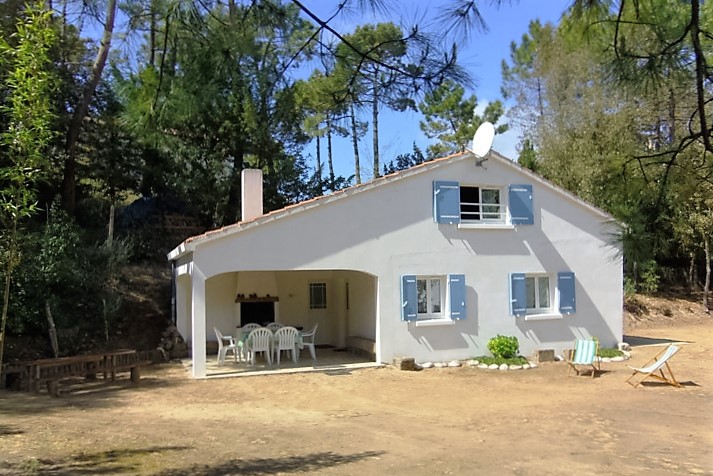 Photo 1: House to rent in Saint Jean de Monts resort (F-western loire)
---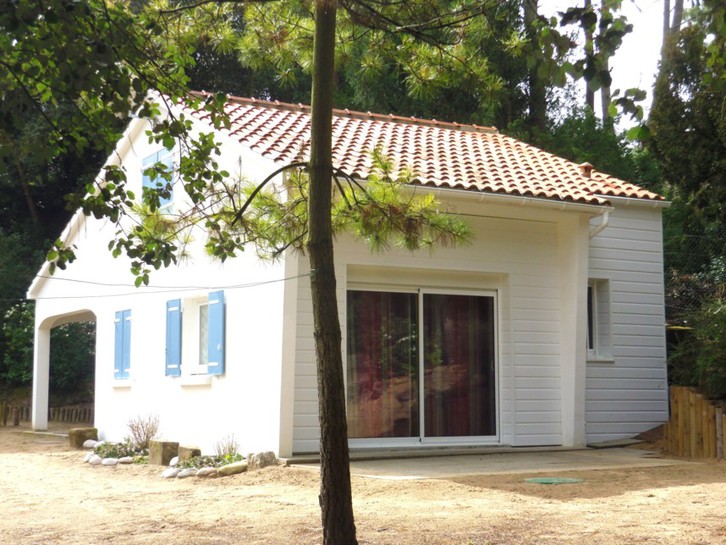 Photo 2: House to rent in Saint Jean de Monts resort (F-western loire)
---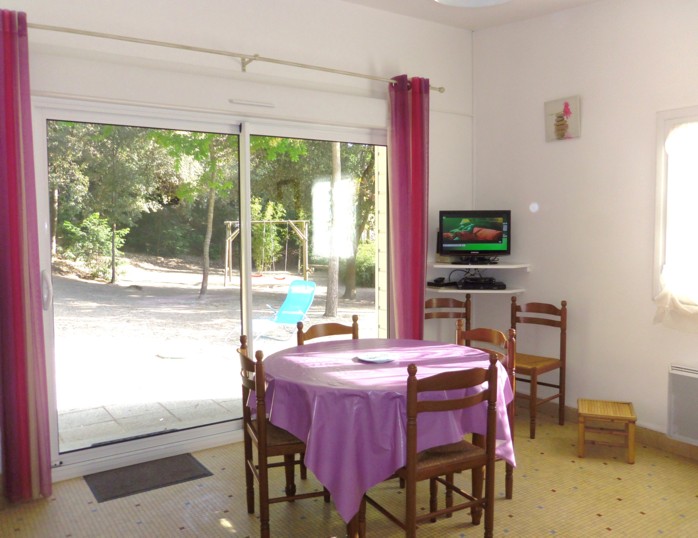 Photo 3: House to rent in Saint Jean de Monts resort (F-western loire)
---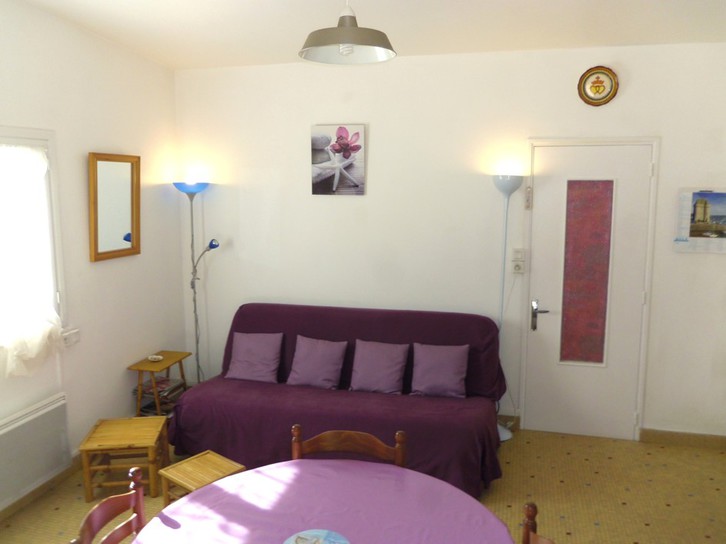 Photo 4: House to rent in Saint Jean de Monts resort (F-western loire)
---
Similar ads: House to rent in Saint Jean de Monts resort (F-western loire)