JG Plumbers Blackpool
JG Plumbers Blackpool


JG Plumbers is a family run company working all around Blackpool & The Fylde Coast. We pride
ourselves on our fast friendly reliable services and very reasonable rates. We have hundreds of
satisfied customers and have built a huge client base on recommendations. We offer a 24-hour service
for plumbing and drainage emergencies. No job is too small from a broken tap to a full plumbing
installation.
Why use JG Plumbers?
JG Plumbers is focused on providing a very
high-quality service. Customer satisfaction is our highest priority – we will do everything we can
to meet your expectations.
We specialise in emergency situations and are always available
24 hours a day 7 days a week. Our services cover all aspects of plumbing and drainage.
We
offer favourable discounts for senior citizens and there is no call out fee during normal office
hours. If there is anything that you cannot find on our website, we are happy for you to give us a
call and discuss it.
Photos: JG Plumbers Blackpool


offer: JG Plumbers Blackpool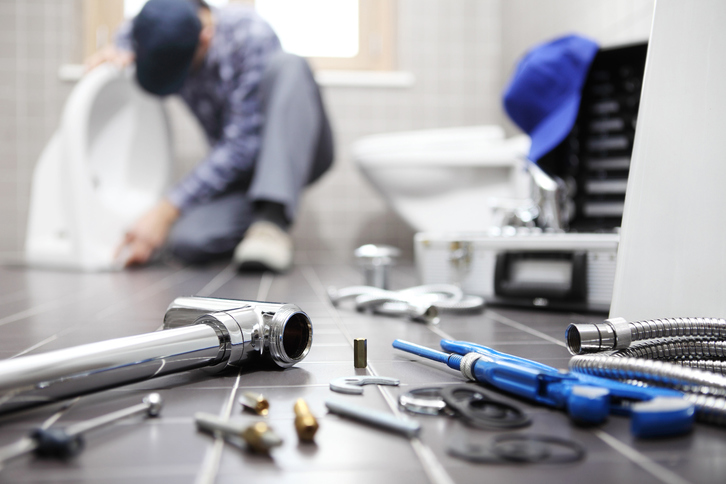 Photo 1: JG Plumbers Blackpool
---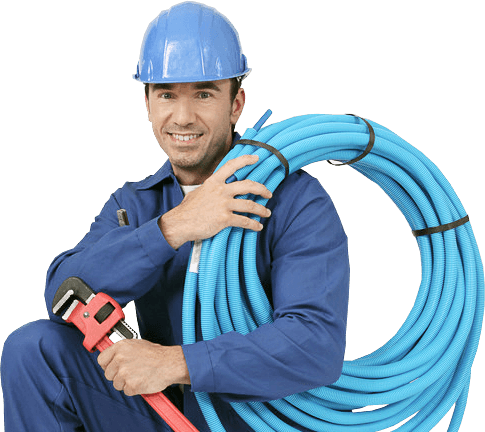 Photo 2: JG Plumbers Blackpool
---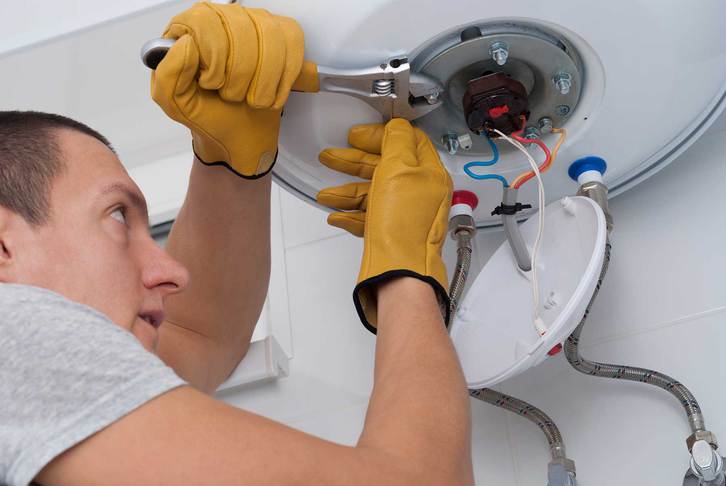 Photo 3: JG Plumbers Blackpool
---
Similar ads: JG Plumbers Blackpool
Foto
Description
Preis
offer: Fantastic Services in Basingstoke
If you live in Basingstoke and need help with the property
maintenance tasks, Fantastic Services in Basingstoke is the
perfect solution. The trained, checked, and experienced
experts we work with can


offer: Newton Fallowell Sutton Coldfield
Selling or buying property doesn't have to be a stressful
journey. Let Newton Fallowell's expert estate agents in
Sutton Coldfield help you get through every step of your
property project with confid


offer: Belvoir Sketty
Belvoir is a trusted and preferred estate and letting agency
in Sketty that is also available to residents in Swansea.
Our personalised approach sets us apart from the rest and
the vast experience of


offer: Belvoir Mumbles
Belvoir works with some of the leading estate agents in
Mumbles and Swansea offering property solutions with a
contemporary approach tied in with traditional values. We
can help you with sales and le


offer: Belvoir Incorporating Onwards and Upwards
With over 20 years of experience on the property market, at
Belvoir Lettings we're all about turning your dreams into
reality when it comes to property Leeds South. Receive
first-class estate service


offer: Belvoir Swansea
When it comes to property, there's nothing that the
experienced Swansea estate agents at Belvoir can't offer.
With technical backgrounds and years of practical
experience, we know how to tailor our s


offer: Belvoir Sales And Lettings
Belvoir specialises in a range of property-related services
that cater to the needs of property sellers, buyers,
investors, and landlords in Guiseley, Leeds North West, and
Otley. Our certified and s


offer: Residential Complex Gibson House wirral, Wallasey
Gibson Park is a residential complex for both investors and
owner occupiers, offering luxury apartments within a short
commute to Liverpool City Centre. This is an ideal living
environment for City C


00
offer: A2Z Removals
A2Z Removals provides a high quality but cost effective
service man and van house removals service for people
primarily moving in the Cambridgeshire, Lincolnshire and
Peterborough areas, although we


offer: Fantastic Services in Hastings
Fantastic Services in Hastings is a local property
maintenance company specialising in a variety of repair,
installation and building tasks. The professional
technicians are fully-equipped and train


offer: Belvoir Brighton and Hove
Belvoir Brighton and Hove offer unparalleled solutions to
people who look to buy, sell or rent properties in the area.
Should you need investment advice or pointers on where to
rent and sell a house,


1
offer: Party Wall Notice Creator - Berry Lodge Surveyors
Our Surveyors specialise in Residential Surveying, we are
experienced in a range of Surveying Services including Party
Wall Agreements, Property Valuations, Pre-purchase Surveys,
Property Dispute Med


Free
offer: Croxley Cosmetic Clinic
The Owner Sue Parslow, Registered Nurse and Independent
Prescriber trained in aesthetics invites you to book your
free consultation, Sue looks forward to offering a
professional, caring approach to a


WD3 3LS
offer: Scott Findlay Plumbing and Heating Engineers
Scott Findlay is a local, long established family firm which
prides itself on offering high quality, friendly, reliable
service throughout Edinburgh.
We are Which Trusted
traders and Worcester Ac


offer: Plumber in Bedford
Welcome to Plumbcare Services your local plumber in Bedford.

We have several years of experience in Plumbing and
Heating industry domestic as well as commercial. PlumbCare
Services offers wide ra


MK40 3DY
offer: Estate Agent in London
If you are looking to buy property, you have to look no
further since we are the best estate agents in
Knightsbridge. Our team will assist you in buying luxury
properties to rent in Knightsbridge, wh


SW19 8DZ
offer: Online Architectural Services London
OAS Architectural firm (Online Architectural Services) is a
consultancy firm based in Stratford, London which provides
planning applications and building regulations drawings
around London since Janu


offer: ABC ASSOCIATES STRUCTURES4U
Working to client specification, we build house extensions
of any size from start to finish, including groundwork,
brickwork, electrical installation, plumbing, plastering and
decorating. We will sou


1200$
offer: upholstery cleaning service
we offer professional and reliable upholstery sofa cleaning
service in Birmingham west midlands, please get in touch for
a free quote


45
offer: Handyman Teddington
Handyman Teddington, Man That's Handy offer a handyman
service in Teddington and are house painters in Teddington.


DL30LY