Laser Hair Removal
Laser Hair Removal


Shape U, Swindon's Leading Face, Body And Skin Care Clinic.
We offer a wide selection of
face and body treatments, for Skin rejuvenation, body toning and Weight loss such as, but not
limited to: Laser hair removal, Cryolipolysis – Fat Freezing Ultrasound Cavitation, Radio
Frequency, HIFU High Intensity Focused UltraSound FemiWand - Vaginal Tightening, HD Shockwave
Therapy Cryotherapy, Thread And Spider Vein treatment/removal.
Free consultation and affordable
prices.
Photos: Laser Hair Removal


offer: Laser Hair Removal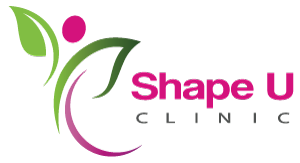 Photo 1: Laser Hair Removal
---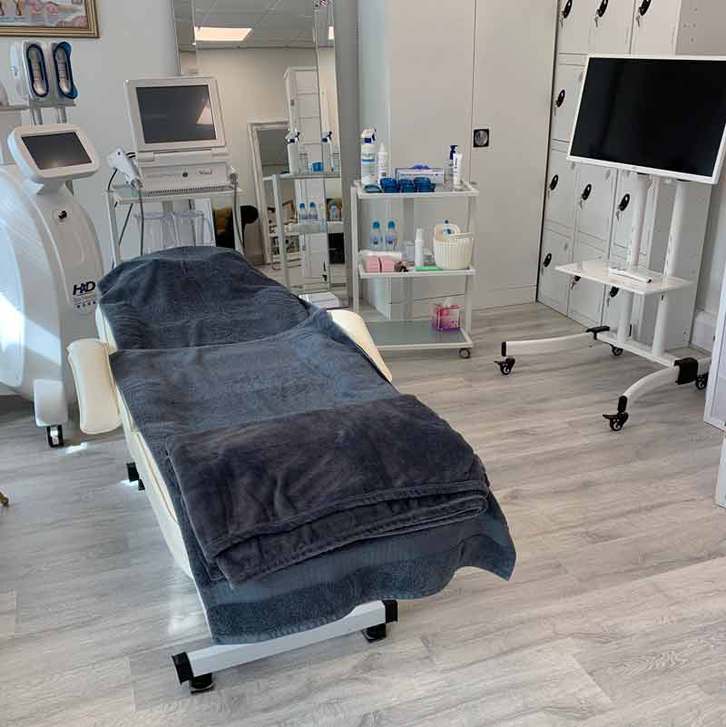 Photo 2: Laser Hair Removal
---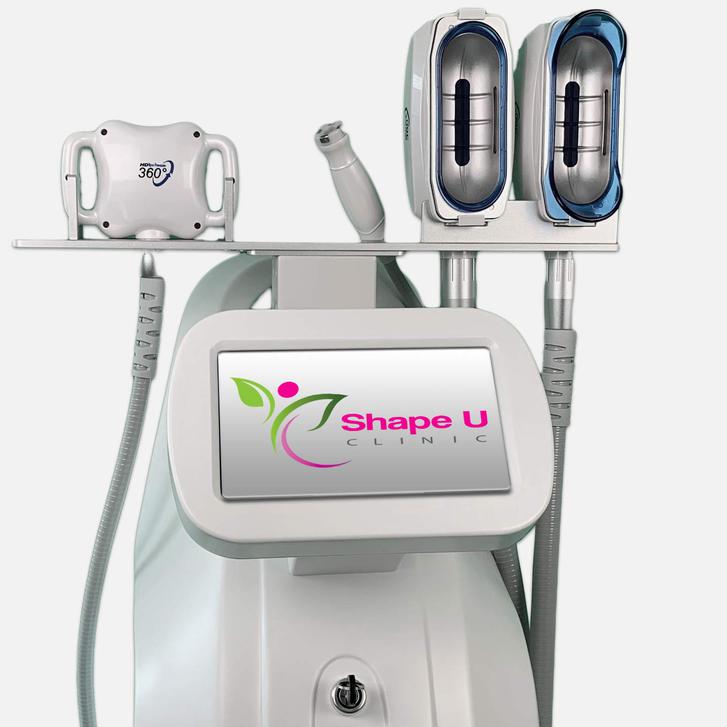 Photo 3: Laser Hair Removal
---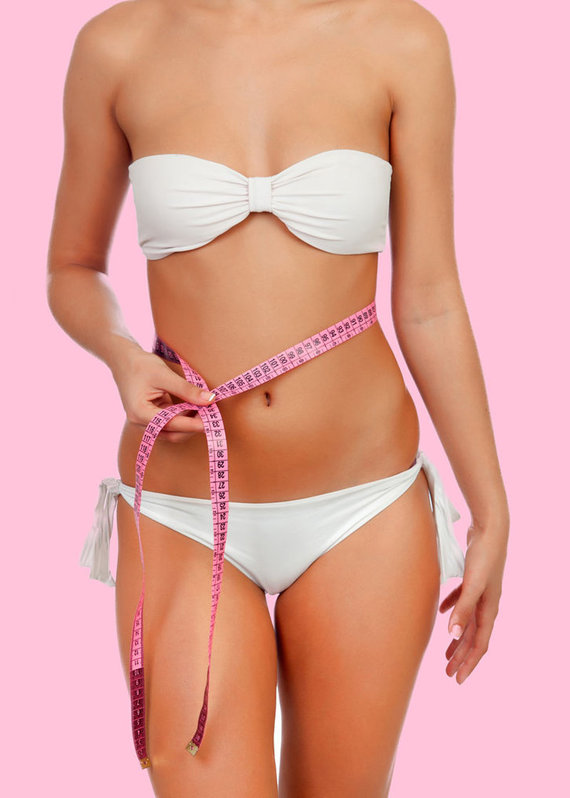 Photo 4: Laser Hair Removal
---
Similar ads: Laser Hair Removal
Foto
Description
Preis
offer: Fixed Price Loft & Extension Plans - Bimringham
Our approach is fully-inclusive – we do so much more than
just create plans for extensions and loft conversions.
Clients regularly come to us looking for help, advice and
information, aware that o


offer: All Star Cleaning Services
All Star Cleaning Services is an established family owned
and operated business with extensive experience. We provide
the best domestic and commercial cleaning services in the
Yorkshire area. We guar


25 GBP
offer: Bakewell Carpet Care
Bakewell Carpet Care provides the highest quality carpet
cleaning in Bury, Bolton and the Northwest. We proudly
deliver a quality professional service and have won awards
for our outstanding service.


BL8 4BH
offer: Indefinite Leave To Remain
If you need an immigration status to live in UK, you need a
document called indefinite leave to remain.It is also known
as UK settlement visa. You can enjoy the life just like a
native citizen once y


offer: Cute Bengal kittens available
Cute Bengal kittens available for a new home.These wonderful
male and female are being offered on the active register to
the right breeding program. Straight profile, and a
wonderful temperament to t


00