Let us put you back in the driver's seat after the lockdown
Let us put you back in the driver's seat
after the lockdown


At Manyautos you will get professional auto service at affordable prices. We are aware that your
cars are not in their best condition because they have been sitting in the garage for so long. You
might not know this but the car parts tend to get more damaged while sitting idle. 
Car
maintenance is extremely important for safe driving. Providing top-notch services is our main
automotive and we do everything in our power to follow it. You can visit our website and look at all
the parts that might require maintenance.
There is a list of services displayed on our
website from which you can choose and easily book online. We provide all kind of automotive services
like oil and filter replacement, brake pad replacement, Cam belt repair and replacement etc. 
We want to help you restore the rhythm of your life. Now that the lockdown is over, you will use
your vehicle daily but before that book a service with us and get your car maintained. 
Photos: Let us put you back in the driver's seat
after the lockdown


offer: Let us put you back in the driver's seat after the lockdown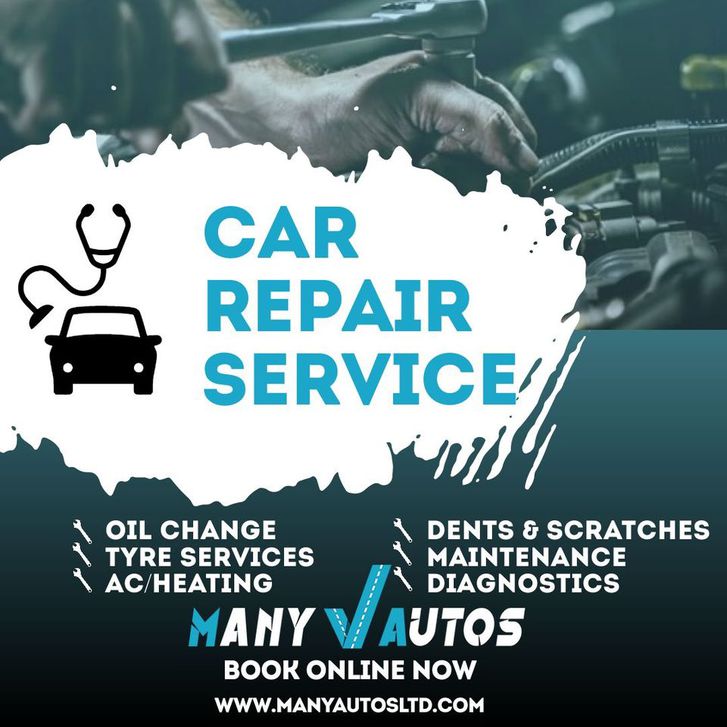 Photo 1: Let us put you back in the driver's seat after the lockdown
---
Similar ads: Let us put you back in the driver's seat after the lockdown
Foto
Description
Preis
offer: Here at Taylor Aerial & Satellite express, we provide the cheapest and best local TV Aerial installation service all throughout the UK for all your installs and repairs for Satellite and Aerials. We send our engineers out for free, so there is no call out charge, and they will provide you quotes for the job they're about to do. If you're happy with the quote they'll go ahead and do it! We can offer a local service all throughout the UK. We hire engineers in all areas of the UK to provide this service. All our engineers are fully trained, both physically and theoretically.
Here at Taylor Aerial & Satellite express, we provide the
cheapest and best local TV Aerial installation service all
throughout the UK for all your installs and repairs for
Satellite and Aerials. We


offer: Here at Taylor Aerial & Satellite express, we provide the cheapest and best local TV Aerial installation service all throughout the UK for all your installs and repairs for Satellite and Aerials. We send our engineers out for free, so there is no call out charge, and they will provide you quotes for the job they're about to do. If you're happy with the quote they'll go ahead and do it! We can offer a local service all throughout the UK. We hire engineers in all areas of the UK to provide this service. All our engineers are fully trained, both physically and theoretically.
Here at Taylor Aerial & Satellite express, we provide the
cheapest and best local TV Aerial installation service all
throughout the UK for all your installs and repairs for
Satellite and Aerials. We


offer: Central Aerials & Satellites provide a TV Aerial Repair & Installation Services Same Day Service In Edinburgh & Surrounding Areas
https://www.centralaerialservicesedinburgh.co.uk
Central
Aerials & Satellites have provided a wide variety of TV
aerial and satellite installation services in Edinburgh and
throughout Lothian & B


170
offer: Samsung 40 inch
Samsung 40 inch. Very good condition. Very good picture
complete with the remote control.
send me a whatsapp
message for quick response.to 07542686426


0.00