Roofers Glasgow
Roofers Glasgow


Roofers Glasgow is one of the popular providers of roofing services in Glasgow and the surrounding
area. We have many years of prior experience in supporting domestic as well as commercial customers,
from small homes to large offices and warehouses. At Roofers Glasgow, we give the full range of
services including pitch roof installation and repair, as well as flat roofing installation and
repair. For customers who really need guttering services, we can install and replace guttering,
repair existing systems, provide full cleaning services and also contracts for regular care. We
understand how important their property is to people and a quality roof gives protection to it from
the elements, keeping owners safe and secure. For each customer, we offer a cost-free, no-obligation
consultation to discover their needs and create a bespoke, cost-effective solution every single
time.
Photos: Roofers Glasgow


sell: Roofers Glasgow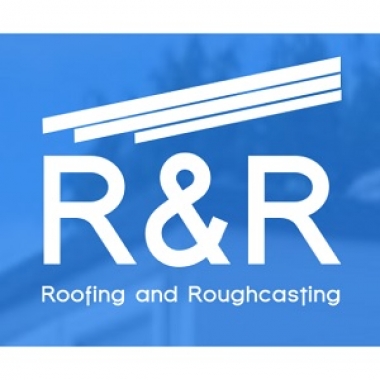 Photo 1: Roofers Glasgow
---
Similar ads: Roofers Glasgow
Foto
Description
Preis
sell: Reading Bathrooms and Kitchens
Reading Bathrooms and Kitchens are your local family
business offering kitchen design, bathroom renovation
services in Reading, Lower Earley, Woodley, Maidenhead,
Henley on Thames, Marlow, Wokingham


sell: A1 Gas Force Kenilworth
A1 Gas Force Kenilworth are specialists in plumbing, central
heating services and boiler repair services in Kenilworth
and its surrounding areas. From urgent boiler repairs and
drain maintenance, to


sell: Farah Khan Osteopath
Are you fed up with living in pain? Looking for specialist
treatment for your pain? Osteopathy is a drug-free,
non-invasive manual therapy that aims to improve health
across all body systems by manip