Scott Genius eRide 900 Tuned 2019 Electric E Mountain Bike
Scott Genius eRide 900 Tuned 2019
Electric E Mountain Bike


2019 Scott Genius eRide 900 Tuned size Large
With just 143 miles on this Genius itís in good
used condition, we will service it before itís sold and provide a receipt in the buyers name.
Collection from our store in Bath very welcome, where we can do a bit of shock set up for the
buyer if needed, alternatively we can box it up nicely and send it with FedEx.
All manuals
charger etc present, tyres are set up tubeless.
Photos: Scott Genius eRide 900 Tuned 2019
Electric E Mountain Bike


offer: Scott Genius eRide 900 Tuned 2019 Electric E Mountain Bike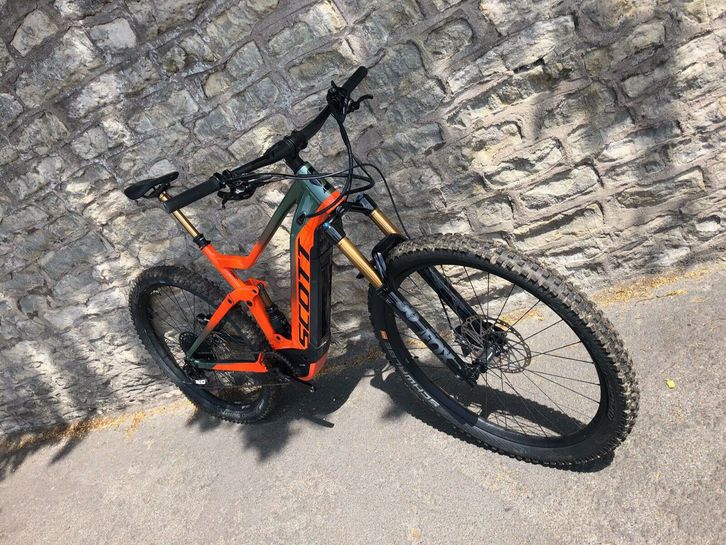 Photo 1: Scott Genius eRide 900 Tuned 2019 Electric E Mountain Bike
---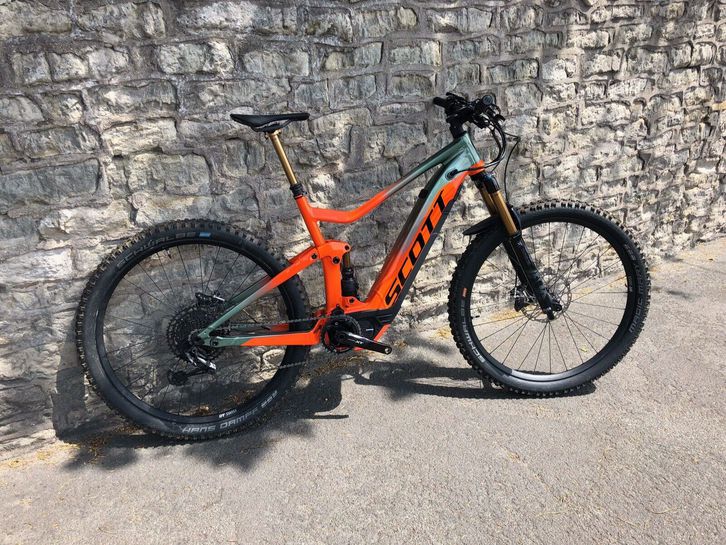 Photo 2: Scott Genius eRide 900 Tuned 2019 Electric E Mountain Bike
---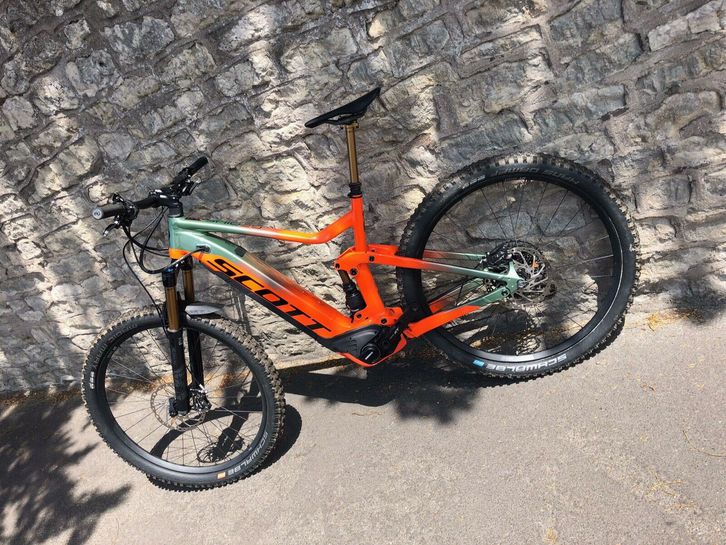 Photo 3: Scott Genius eRide 900 Tuned 2019 Electric E Mountain Bike
---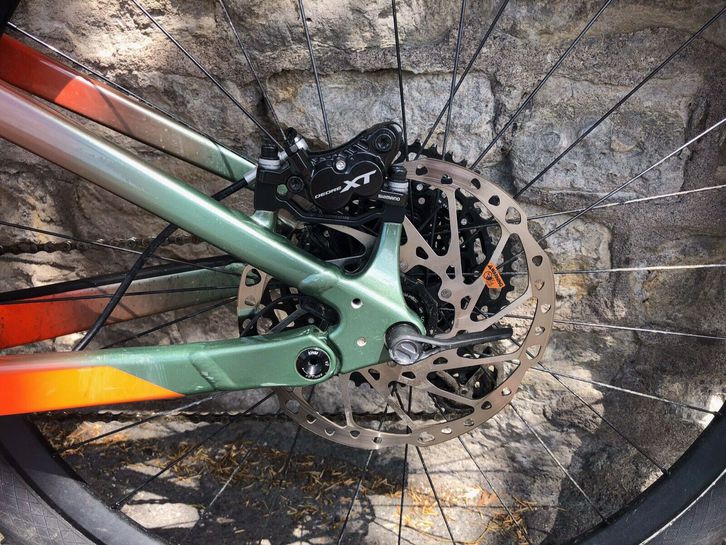 Photo 4: Scott Genius eRide 900 Tuned 2019 Electric E Mountain Bike
---
Similar ads: Scott Genius eRide 900 Tuned 2019 Electric E Mountain Bike
Foto
Description
Preis
offer: LES ELFES INTERNATIONAL
Leselfes International Summer Camp & winter camp in
Switzerland is a fun summer program & activities for kids &
teens in Switzerland and Europe. Swiss Summer Camps,
International Summer Camp in Switz


as per request
offer: Scottish cottages | Scottish holiday lodges
Looking for luxury Lodges in Scotland, Scottish cottages
country houses with hot tubs in Scotland? Perfect to explore
Aviemore, Inverness,the Cairngorms.


100
offer: Freedog Bristol is an activity centre for all ages.
"Freedog Bristol is an activity centre for all ages. A huge
trampoline court, foam pits, dodge ball & slam dunk lanes &
a free running ďskills areaĒ to teach total beginners
through to free running n


offer: Morcco Tours Morcco Ecxersions Morcco Travel
Welcome to the Star Tour Company of Morocco. Whether you
are a traveler on an epic journey, looking for a short
getaway, or dreaming of a life changing adventure, the new
tours offerings are designe


200 Euro
offer: RB5 Personal Training in Nottingham
We offer Personal Training and Group Fitness Training for
both men and women in Nottingham


offer: West Highland Way EasyWays Walking Holidays - a walking holiday service, offering guided and self guided walks from all around the UK and Europe.
Walking holiday service offering people from all over the
world the opportunity to take a walking holiday trip in the
UK and Europe. From the West Highland Way to the North
Highland Way. And walks in