Tradesmen accommodation in Bracknell | Builders accommodation in Bracknell | Workers accommodation in Bracknell
Tradesmen accommodation in Bracknell |
Builders accommodation in Bracknell |
Workers accommodation in Bracknell


Serviced Apartments in Bracknell provide Serviced Accommodation in and around Bracknell. We have no.
of Serviced Apartments in Bracknell to fulfil your short to long term business or leisure
accommodation requirements.
Bracknell Serviced Apartments provide affordable and
comfortable fully furnished serviced accommodation to leisure and business travellers visiting in
and around the Bracknell area, on a short-and long term basis.
Photos: Tradesmen accommodation in Bracknell |
Builders accommodation in Bracknell |
Workers accommodation in Bracknell


rent: Tradesmen accommodation in Bracknell | Builders accommodation in Bracknell | Workers accommodation in Bracknell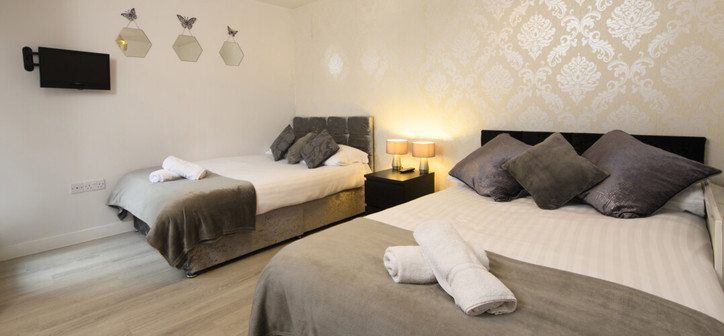 Photo 1: Tradesmen accommodation in Bracknell | Builders accommodation in Bracknell | Workers accommodation in Bracknell
---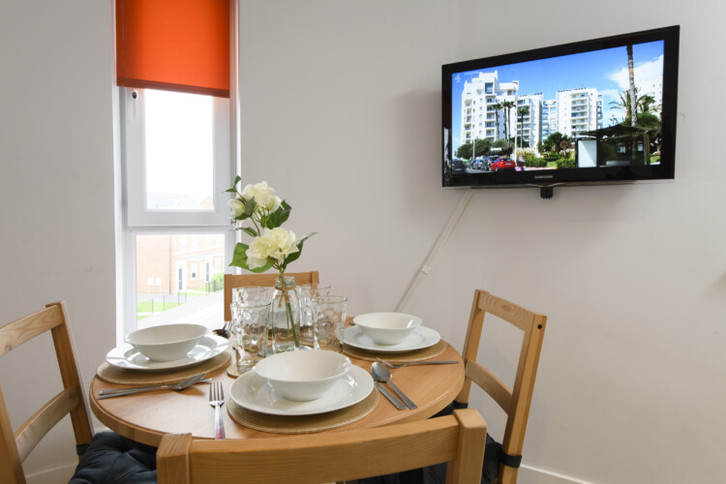 Photo 2: Tradesmen accommodation in Bracknell | Builders accommodation in Bracknell | Workers accommodation in Bracknell
---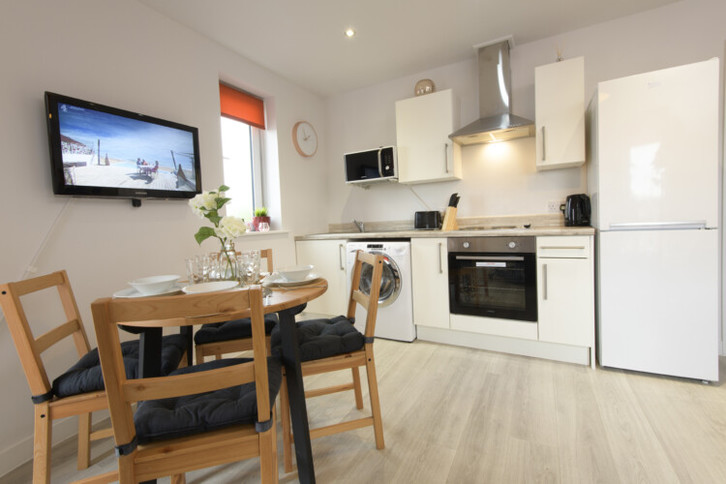 Photo 3: Tradesmen accommodation in Bracknell | Builders accommodation in Bracknell | Workers accommodation in Bracknell
---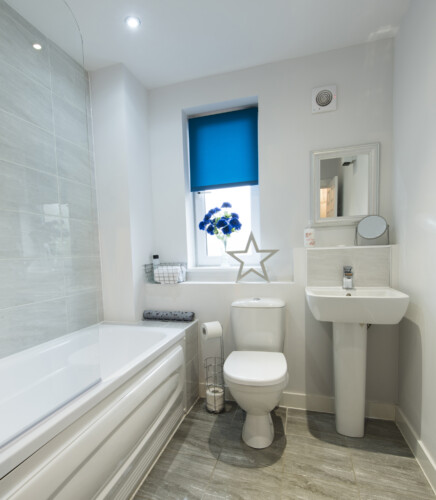 Photo 4: Tradesmen accommodation in Bracknell | Builders accommodation in Bracknell | Workers accommodation in Bracknell
---
Similar ads: Tradesmen accommodation in Bracknell | Builders accommodation in Bracknell | Workers accommodation in Bracknell
Foto
Description
Preis
rent: 33 Olympic Way, Wembley HA9 0GF, UK
Two bedrooms, two bathrooms apartment, fully renovated and
furnished, has all the necessary amenities, bed linen,
towels, dishwasher, washing machine, air conditioning, TV
... Central located and wel


800
rent: furnished flat 04420 Leipzig long let rental free Kurds welcome
1 cosy condo furnished

Buongiorno,


Appartamento A Leipzig IN QUARTIERE POPOLOSO
Markranstädt


Apartment Markranstädt
quiet,
central, convenient

Single-Woh


335
rent: Good one bedroom flat to rent in Gottingen

Apartment
quiet, central, convenient




This beautiful stylish studio apartment is
in
a prime location and ideally suited
for a single
professional.
The apart


449
rent: Good one bedroom flat to rent in 30419 Hannover Nord
1 cosy condo furnished

1 BED MODERN BUILD PROPERTY
TO LET 2017.
* Rent : € 450.
* Bond : € 900.
*
Lovely Condition throughout.
* Situated Hannover
Herrenhausen
* Close to


450
rent: 2 Bed Modern Build Semi available now for long Let
• 2 bed modern build property available for long let.
•
Barnsley S71 area of Barnsley.
• Off road parking for
up to 2 Vehicles
• Barnsley Ctr 10 mins by Car, Asda 5
mins drive.
•


495
rent: Good one bedroom flat to rent in Göttingen Weende
Condo furnished Weende
1 cosy condo furnished Goettingen
North with all amenities


gemütliches
Appartement in günstiger Lage in Weende Süd
Das
gepflegte Apartementhaus ist opti


421
rent: Good one bedroom flat to rent in Goettingen CASA Anna
Condo furnished Weende
1 cosy condo furnished Goettingen
North with all amenities


gemütliches
Appartement in günstiger Lage in Weende Süd
Das
gepflegte Apartementhaus ist opti


421
rent: Good one bedroom flat to rent in Goettingen
Modern one bedroom apartment with open plan
kitchen and
en-suite shower/wc.

Annastrasse
ab Sommer 2017

+---------------------------------------------------

| Apartment 3707


430
rent: Good one bedroom flat to rent in Magdeburg
chillige 1 Zimmer Wohnung

Wunderschöne helle
kleine Studentenwohnung.

Annastrasse



suche einen Nachmieter für meine Wohnung,
da ich
aus Studiengründen nach Japan


299
rent: Good one bedroom flat to rent im Gründer Viertel Magdeburg
Buongiorno,

Wunderschöne helle kleine Single
Wohnung.

Annastrasse


suche einen
Nachmieter für meine Wohnung,
da ich aus Studiengründen
nach Japan ziehe.




299
rent: Good one bedroom flat to rent Goettingen Weende
Modern one bedroom apartment with open plan
kitchen and
en-suite shower/wc.

suche einen Nachmieter für
meine Wohnung,
da ich aus Studiengründen nach Japan
ziehe.

Das Appa


400
rent: Single flat to rent in Goettingen
Modern one bedroom apartment with open plan
kitchen and
en-suite shower/wc.

suche einen Nachmieter für
meine Wohnung, da ich aus Studiengründen nach Japan ziehe.


Das Appartmen


400
rent: Good one bedroom flat to rent in Weende Long Let

Perfekte Single-Wohnung

ACCOMMODATION
1
BED FLAT/APARTMENT SET IN TRANQUIL

the notice
period is excluded for both sides for 24 months


eminently suitable for 1 per


440
rent: Good one bedroom flat to rent for MPI Fassberg

You need
affordable space for Göttingen


Located Annastr
37075 Weende Süd

Walking
distance to public transport
- Open plan kitchen
including
- Shower bathroo


400
rent: Good one bedroom flat to rent in Magedebao
Modern one bedroom apartment with open plan
kitchen and
en-suite shower/wc.

5-12 mins ride to - University
OVGU

Ideal location in the heart of downtown


Compact Stud


290
rent: Good one bedroom flat to rent in Weende Fassberg
Modern one bedroom apartment with open plan
kitchen and
en-suite shower/wc.



Wunderschöne helle
kleine Studentenwohnung.

Annastrasse


Anfang August Bezugsfrei


400
rent: Good one bedroom flat to rent Single Compact Magdeburg
direkt im Gründer Viertel

Compact Studio Single
Unit @ Magdeburg

In ruhiger und attraktiver Lage
Stadtfeld Ost liegt diese kleine Wohnung mit 

überschaubaren 16 Wohneinheiten

290
rent: Single flat to rent in MD for OVGU Long Let
- 1 ZKB für OVGU Lift/Balkon Annastrasse (MD Stadtfeld)


apartment no smoking
street parking

wheelchair accessible

긴
임대료 마그데


249
rent: 2 Bed Modern Build House available for Long Let
2 BED MODERN BUILD PROPERTY TO LET JANUARY 2017.
* Rent:
£495.
* Bond: £500.
* Lovely Condition throughout.

* Situated S71 3NU.
* Close to Barnsley,& Local
amenities..
* Long


£495 per month
rent: WANTED 2 BED HOUSE TO RENT
wanted 2 bedroom house in Hampshire no agency no refs I
have pets I am clean and tidy please help


700