Free Fabric Samples
Free Fabric Samples
Free Fabric Samples


As an independent fabric supplier you will find our service is second to none. We pride
ourselves in good old fashioned service that just cannot be beaten, we have always been at the
forefront of technology and innovation and have a full intergrated ecommerce approach to business.
With regular purchasing and regular fabric imports coming into our warehouse our shelves
are replete with a wide range and variety of fabrics and products for all types of projects.
Our Fabric Range Includes:
Leather look fabrics
Fire retardant fabrics
Hessian and
Jute fabrics
Wide width sheeting fabrics
Blackout fabrics
Canvas, Artist Canvas
Fire
Retardant Hessians
Blackout Fabrics
Brocades
Satins, Crepe Satins
Polyesters fabric
Fluted Leatherettes
Headlining Fabrics
1000 Denier Waterproofs
Poly Cotton Drills
Dress fabrics
Silk fabrics
Fur fabrics
Fleece fabrics
Calico fabrics
Muslin
fabric
Wide width muslin (Fire Retardant)
PVC Table Covering
Gingham checks
Cottons,
Voiles
Polycotton fabric
Waterproof fabrics
Bed sheeting fabrics
Curtain Lining
Fabrics
Curtain Bump Linings
Our Product Range:
Fire retardant fabric sprays
Scotchgard fabric protectors
Water repellents
Dylon fabric dyes,
Marabu fabric
paints
Plasti-kote spray paints
Mundial professional tailoring shears
Fabric spray
adhesives
VELCRO® brand fasteners
Curtain tapes
Webbing Buckles
Webbing tapes
Double sided sticky tapes
3M reflective tapes
Olfa Tools, Blades & Mats
Olfa self
healing mats
Olfa spare blades
Olfa craft knives
Olfa rotary cutters
Herringbone
Tapes
Canvas webbing
Polypropylene webbing
Online Fabrics, Mail Order Fabrics
With
our online fabric shop, buy with confidence from one of the largest online fabric stockists in the
midlands. If you can't find what you are looking for, or if you have any questions, please contact
us.
Nationwide Delivery
We offer nationwide next day delivery service, on all items
that are in stock, we use UK's leading time critical service carriers, Parcel force, TNT and
Royal Mail First Class service for fast efficient deliveries.
Sectors We Supply:
Schools
College
Universities
Local Authorities
Local Councils
NHS
Museums & Art Galleries
Theatres, Local & National
Government Institutes
SME
B2B
Wholesalers
Fabric retailers
Textile merchants
Garment manufacturers
Craft Shops
To place an order using a purchase order it is very simple, to ensure you get a
prompt delivery send us a Fax (0121 359 7784) on your official letter head, upon receipt of your
Fax, we will process your order.
Whatever your requirements, you are in safe experienced
hands
www.fabricuk.com
Photos: Free Fabric Samples


offer: Free Fabric Samples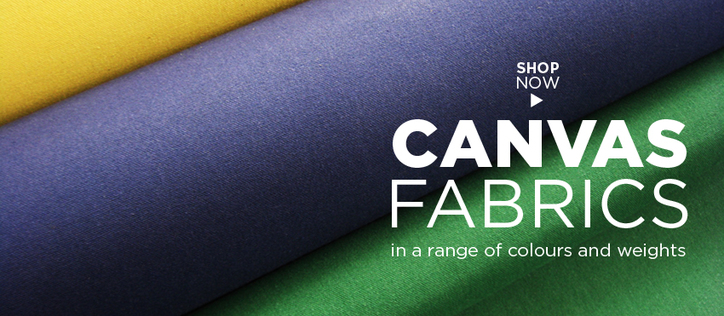 Photo 1: Free Fabric Samples
---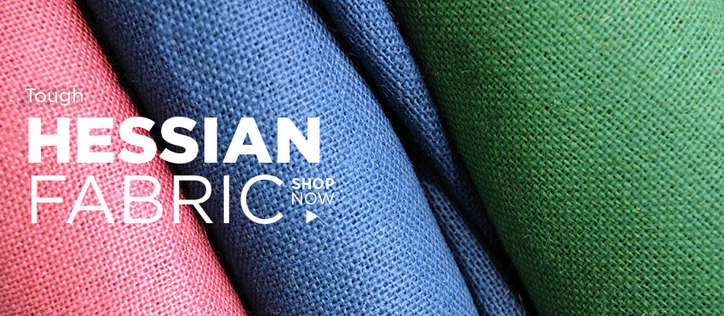 Photo 2: Free Fabric Samples
---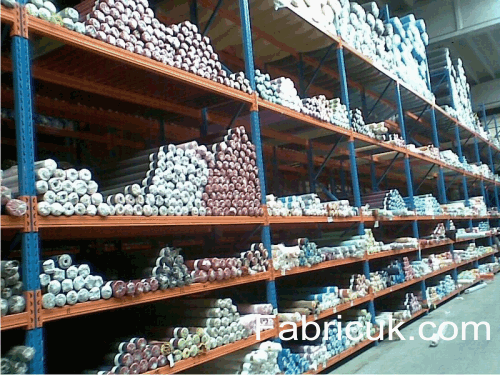 Photo 3: Free Fabric Samples
---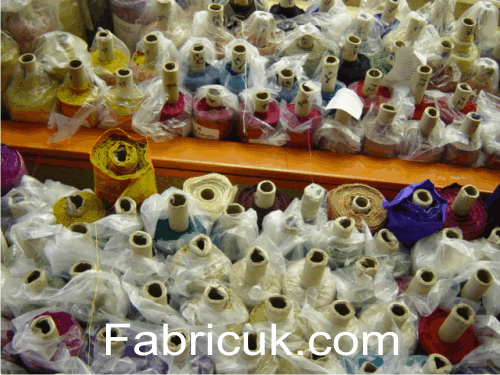 Photo 4: Free Fabric Samples
---
Similar ads: Free Fabric Samples