Goldshell Mini-Doge Dogecoin
Goldshell Mini-Doge Dogecoin Miner (Farm) W/ PSU & Cables
Goldshell Mini-Doge Dogecoin Miner
(Farm) W/ PSU & Cables


New in-hand directly from Goldshell. This is a Special Edition and may have the Random Graphics on
both Sides! Mines Dogecoin and Litecoin with easy to use software from Goldshell. They have WIFI
capability !!!!
Specifications:
Manufacturer Goldshell
Model
Mini-DOGE
Size 150 x 175 x 84mm
Weight 2000g
Noise level 35db
Fan(s) 2
Power 233W
Interface Ethernet/ WIFI
Temperature 5 - 35 °C
Humidity 5 -
85 %
The following conditions will make the warranty invalid:
1. Disassembled
machine, unauthorized changes, or replacement of components.
2. Damage caused by lightning
strike, voltage surge, faulty power supply, etc.
3. Burnt circuit boards or chips.
4. Damage
by water, damp or corrosion.
New In Box , Company Warranty, Free Delivery Worldwide,
Excellent Discount Price on all Models , Full Accessories ,Discounts Prices
FAST FREE
EXPEDITED SHIPPING INCLUDED – SHIPS SAME DAY OR NEXT BUSINESS DAY.
*DHL – FEDEX – UPS – TNT*
OTHER MODELS OF ASIC MINERS ARE AVAILABLE IN STOCK.
INBOX US :
Info@shenzentechnologyltd.com
KINDLY MESSAGE –
WHATSAPP ANYTIME : +855381514756
Photos: Goldshell Mini-Doge Dogecoin Miner
(Farm) W/ PSU & Cables


sell: Goldshell Mini-Doge Dogecoin Miner (Farm) W/ PSU & Cables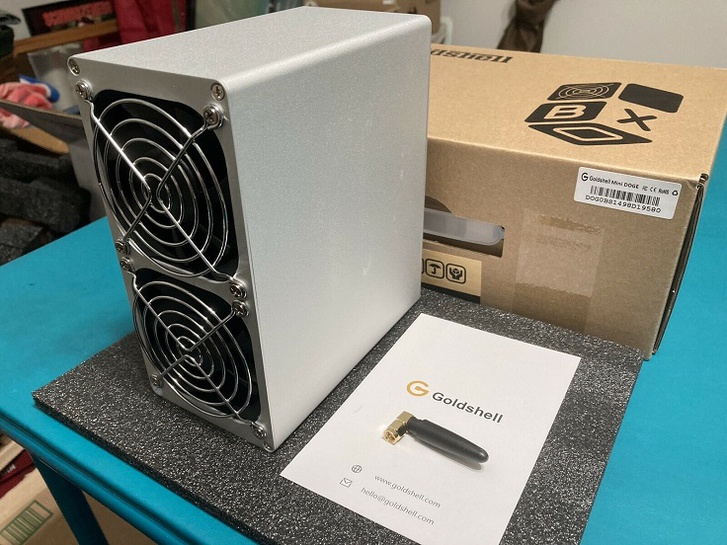 Photo 1: Goldshell Mini-Doge Dogecoin Miner (Farm) W/ PSU & Cables
---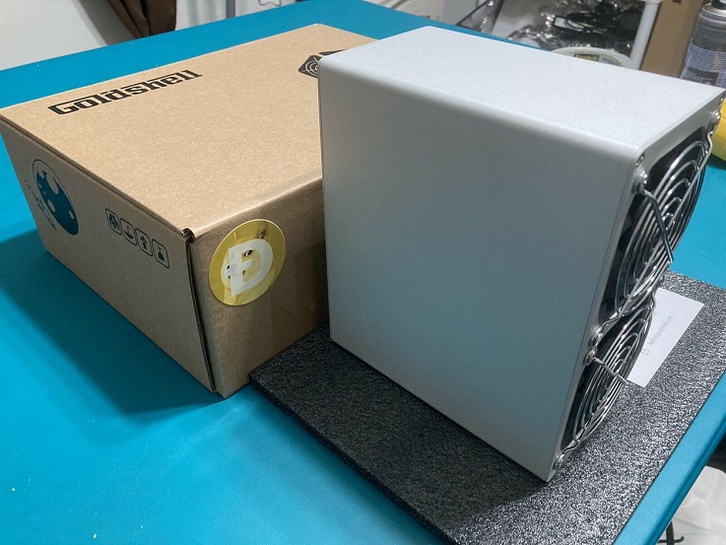 Photo 2: Goldshell Mini-Doge Dogecoin Miner (Farm) W/ PSU & Cables
---
Similar ads: Goldshell Mini-Doge Dogecoin Miner (Farm) W/ PSU & Cables
Foto
Description
Preis
sell: AntMiner Bitmain T19 84 TH/s Bitcoin Miner NEW
Shenzhen Global Technology Co,. Ltd is a professional
supplier with well-equipped testing facilities and strong
technical force with a wide range of good quality
,reasonable prices and stylish desig


5999