Peugeot partner combi
Peugeot partner combi with campervan conversion
Peugeot partner combi with campervan
conversion


Selling my Peugeot Partner 1.6 TDI,having a campingvan setting 2 berths,coming with window
blinders,bicycle carrier THULE,extra light bar with reg. number (Designed for towbar ).
Furnishing is removable and not fixed/Bolted so you can remove easily everything for the day use
as car or van.
Many maintenances done during last year:Front discs and pas+1 caliper,clutch and
flywheel bearings,mud and snow tyres,recently serviced with all filters and oil replaced including
air conditioning maintenance.
Coming with bicycle rack for towbar and Reg Number light board
with spare reg number.
Is available in Derby
Photos: Peugeot partner combi with campervan
conversion


sell: Peugeot partner combi with campervan conversion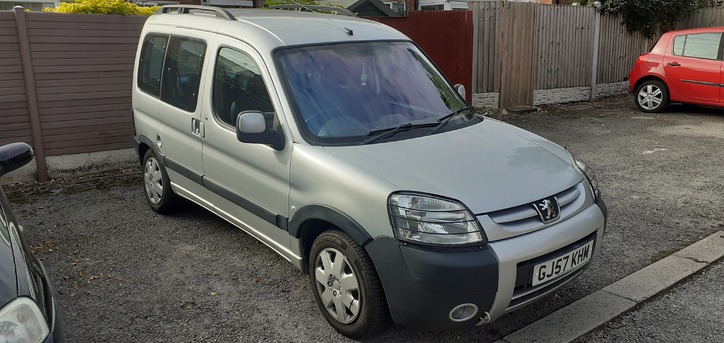 Photo 1: Peugeot partner combi with campervan conversion
---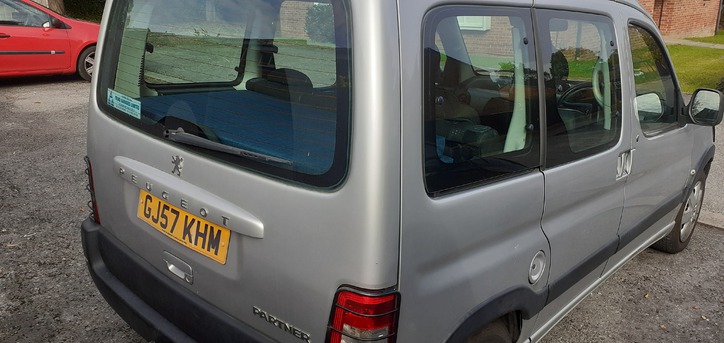 Photo 2: Peugeot partner combi with campervan conversion
---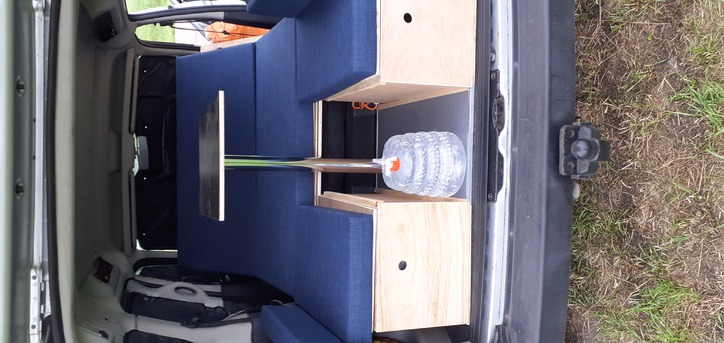 Photo 3: Peugeot partner combi with campervan conversion
---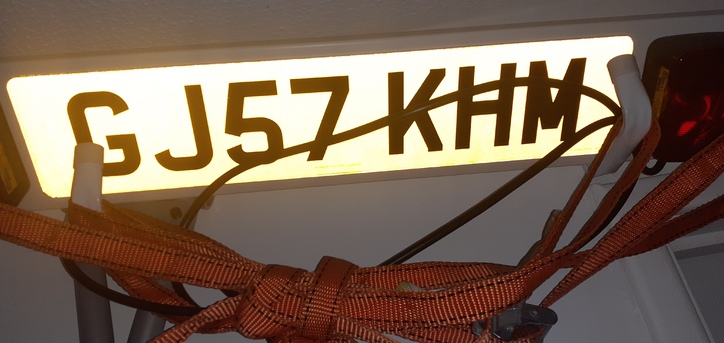 Photo 4: Peugeot partner combi with campervan conversion
---
Similar ads: Peugeot partner combi with campervan conversion