800V DC Electric
800V DC Electric Inverter Air Conditioning Compressor
800V DC Electric Inverter Air
Conditioning Compressor


What an inverter does is to cool or warm a room to the desired temperature as quickly as possible
and then efficiently maintain this temperature. Inverter gives the ability of the unit to
continuously regulate its cooling and heating capacity by altering the speed of the compressor in
response to cooling demand.
An update information on Guchen EAC 800 Volt Electric Passenger
Vehicles AC Compressor
Are you looking for a cost-effective AC solution for your electric
automotives? GC34A800 compressor unit is dedicated designed to ensure the steady operation of
Electric vehicle air conditioning system. It is with undervoltage, overtemperature and overvoltage
protection functions. You can rest assured the great performance of this electric ac compressor.
For fully electric vehicles, electric compressors are required to enable cabin comfort and
to keep the electric powertrain from overheating.
The product we will show you guys in this
video today, is a variable speed electric scroll compressor. It is a DC 800V compressor unit with
34cc displacement.
Using a variable frequency drive to slow down or speed up the brushless DC
motor, the refrigerant system capacity can be matched to vehicle cooling demand, maximizing system
efficiency and therefore battery run time.
Guchen EAC GC34A800 electric compressor is best
applied for electric cars, hybrid cars, electric trucks, and other electric automotive.
1
sample order is available now.
Never Miss it.
Guchen EAC high voltage electric scroll
compressor unit is a perfect product for use in electric car air conditioning systems. It has
excellent cooling and heating capabilities, and is durable and stable while guaranteeing very high
energy efficiency. Since its application, we have received positive feedback from our clients
regarding our air-conditioning products. If you are looking for a reliable and stable air
conditioning solutions, Guchen EAC will be your best partner and cooperator.
Photos: 800V DC Electric Inverter Air
Conditioning Compressor


sell: 800V DC Electric Inverter Air Conditioning Compressor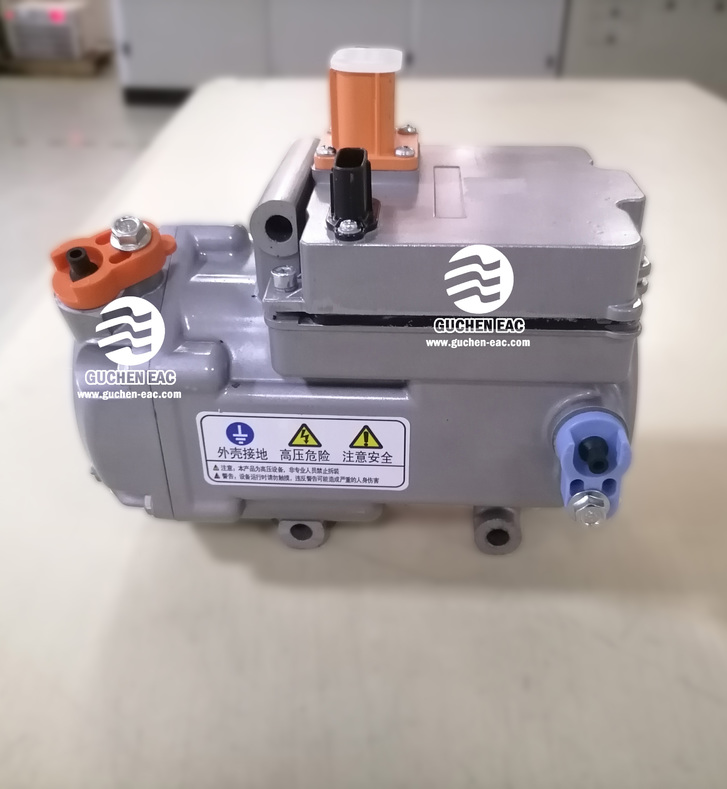 Photo 1: 800V DC Electric Inverter Air Conditioning Compressor
---
Similar ads: 800V DC Electric Inverter Air Conditioning Compressor
Foto
Description
Preis
sell: Used Yamaha Used Yamaha 40 HP 4 Stroke Outboard Motor
Motor is in excellent condition and is virtually like a new
engine. You will need nothing to install this motor. Motor
has been inspected and ready to mount and run. Great Running
Condition/ Mainly u


1000
sell: Car Wraps Kent
Car wraps Kent uses vinyl printing to transform the colour
of your car. It doesn't require getting it an entirely
new paint job, meaning you can get a colour and design that
fits your needs quick


up to £2000
sell: Peugeot partner combi with campervan conversion
Selling my Peugeot Partner 1.6 TDI,having a campingvan
setting 2 berths,coming with window blinders,bicycle carrier
THULE,extra light bar with reg. number (Designed for towbar
).
Furnishing is re


3200