Phil Crews Commercial
Phil Crews Commercial Plumbing & Heating Services
Phil Crews Commercial Plumbing & Heating
Services


If you're looking for highly experienced and professional commercial gas engineers and commercial
plumbers, who are based in the South West to install, maintain and repair your systems and
equipment, look no further than Phil Crews. Specialising in commercial boiler installations,
commercial boiler repairs and commercial boiler servicing, the team at Phil Crews are also equipped
to carry out commercial catering installations, commercial gas services and gas safety inspections.
Alongside commercial work, they can also supply your industrial premises with industrial heating
services.
Based in Plymouth, the team serve the city and the surrounding areas and also
cover the wider South West region. They can also take on jobs in locations further afield upon
request. Phil Crews proudly serve business of all sizes and deliver the same professional service to
every one of them. They are highly experienced working in the commercial industry and have provided
work for a wide range of sectors. These include industrial premises such as factories, garages and
workshops, the leisure industry including sports halls, community centres and gyms, as well as
restaurants, hotels and cafes within the hospitality sector. In addition, they have completed work
within the retail industry and the education sector.
With over 30 years' experience
working in the heating and plumbing industry, the company pride themselves on delivering excellent
service with high quality work and fantastic customer care. The expert team are Gas Safe registered,
fully insured and also members of the Water Regulations Advisory Scheme. Every engineer and plumber
is fully trained and qualified, ensuring that all of their clients receive a high-quality service
with the best possible result.
For a competitively priced, reliable, friendly and
professional service that can cover all your commercial plumbing and heating needs, you can count on
Phil Crews to complete the job. They understand that when your heating or plumbing faces an issue it
can have a big impact on the business. They ensure that they work closely with their clients to get
the job done in a fast and efficient manner which causes minimal disruption to your business.
Photos: Phil Crews Commercial Plumbing & Heating
Services


offer: Phil Crews Commercial Plumbing & Heating Services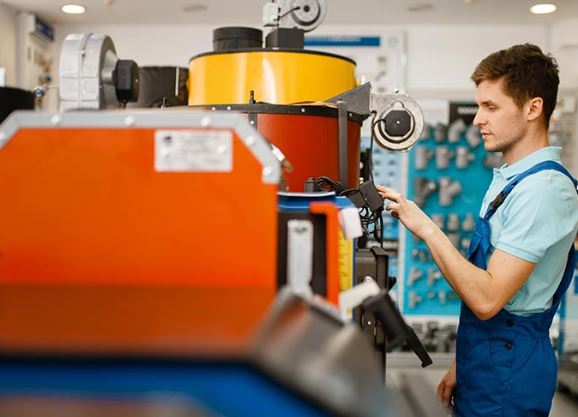 Photo 1: Phil Crews Commercial Plumbing & Heating Services
---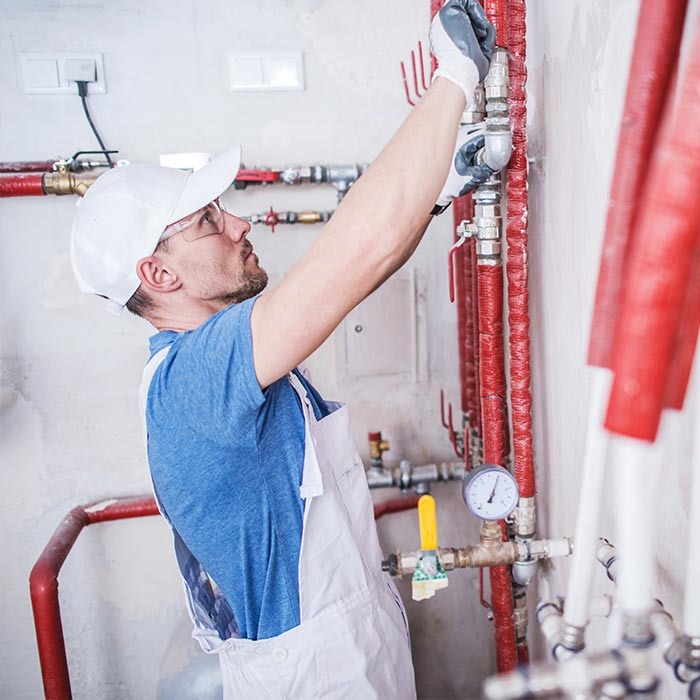 Photo 2: Phil Crews Commercial Plumbing & Heating Services
---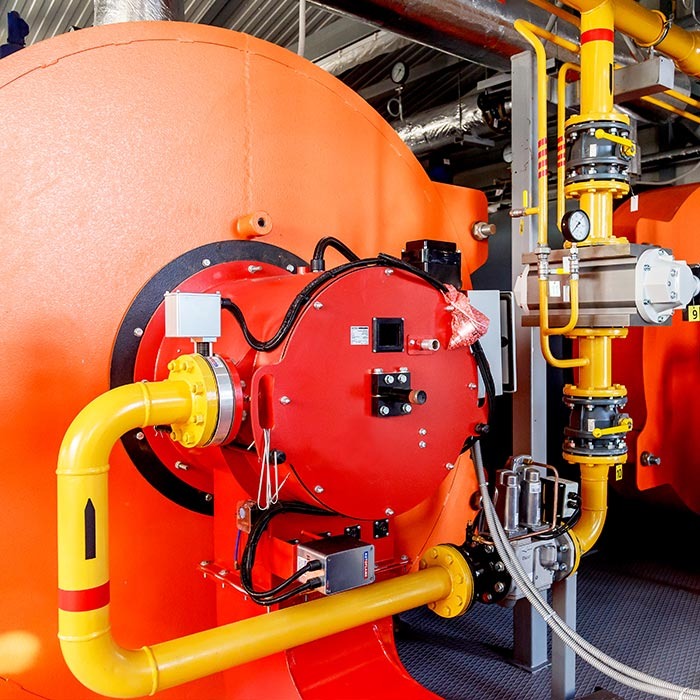 Photo 3: Phil Crews Commercial Plumbing & Heating Services
---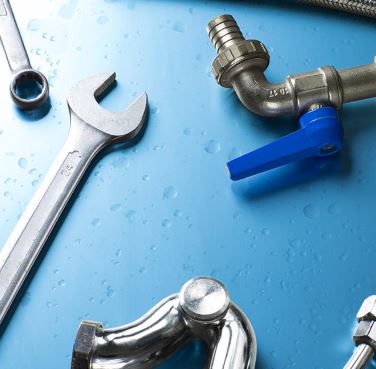 Photo 4: Phil Crews Commercial Plumbing & Heating Services
---
Similar ads: Phil Crews Commercial Plumbing & Heating Services